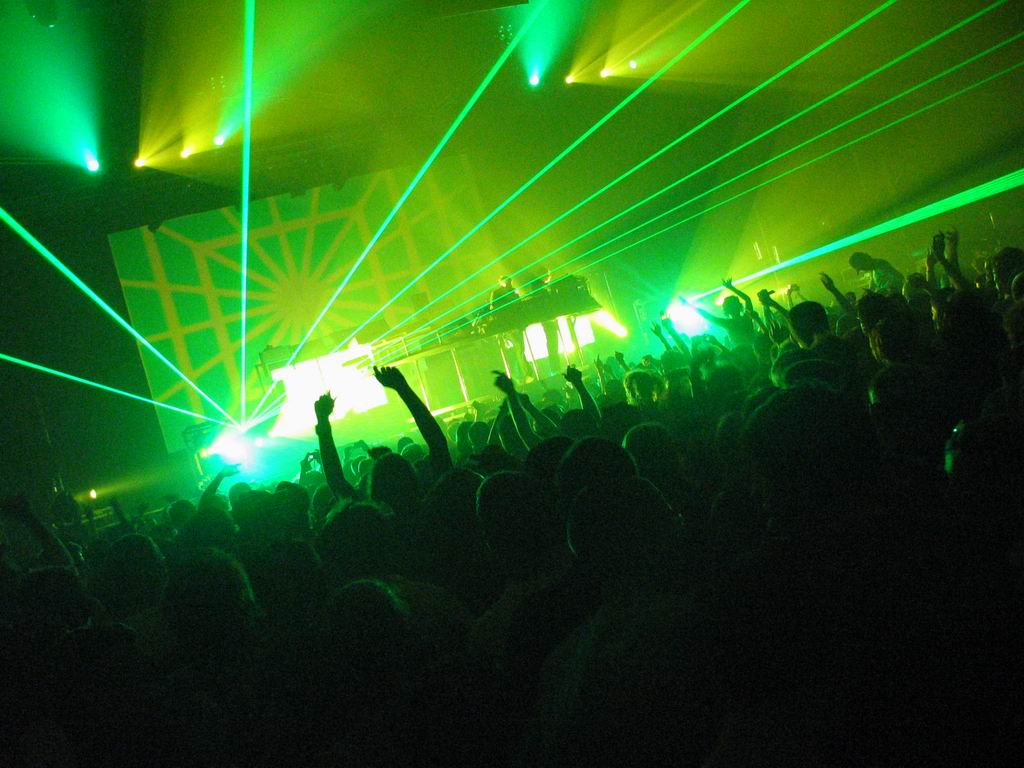 All right, so anyone who knows me knows that the title is a complete and total lie.
But here's what I do hate.
So if you're cool and also indigenous to New York, much my like my girl
Valentina
, you probably know that Central Park Summerstage is huge, and that next weekend, hipster hip-hop titans like Diplo, A-Trak and Plastic Little are hitting it up.
My other girl
Erika
was blogging about the Diplo show she hit last night and the comments? Enough to kill me. Why? Because everyone's all talking about the upcoming Summerstage concert...
...and my sister's going.
I want to smack her.
Yeah, yeah, so I did go to Europe without her. Big whoop. Meh meh. I'm still jealous.
But you know, I don't think we're even yet, though. She went to China for three weeks this fall. I've gotta find something to even the score!
Ratatat's coming to my fair city in September, so it might make me feel better about my life in music.
Anyways, I'm done now.
(This has been a Lolita Hazed Rant, stay tuned after these [nonexistent] messages.)